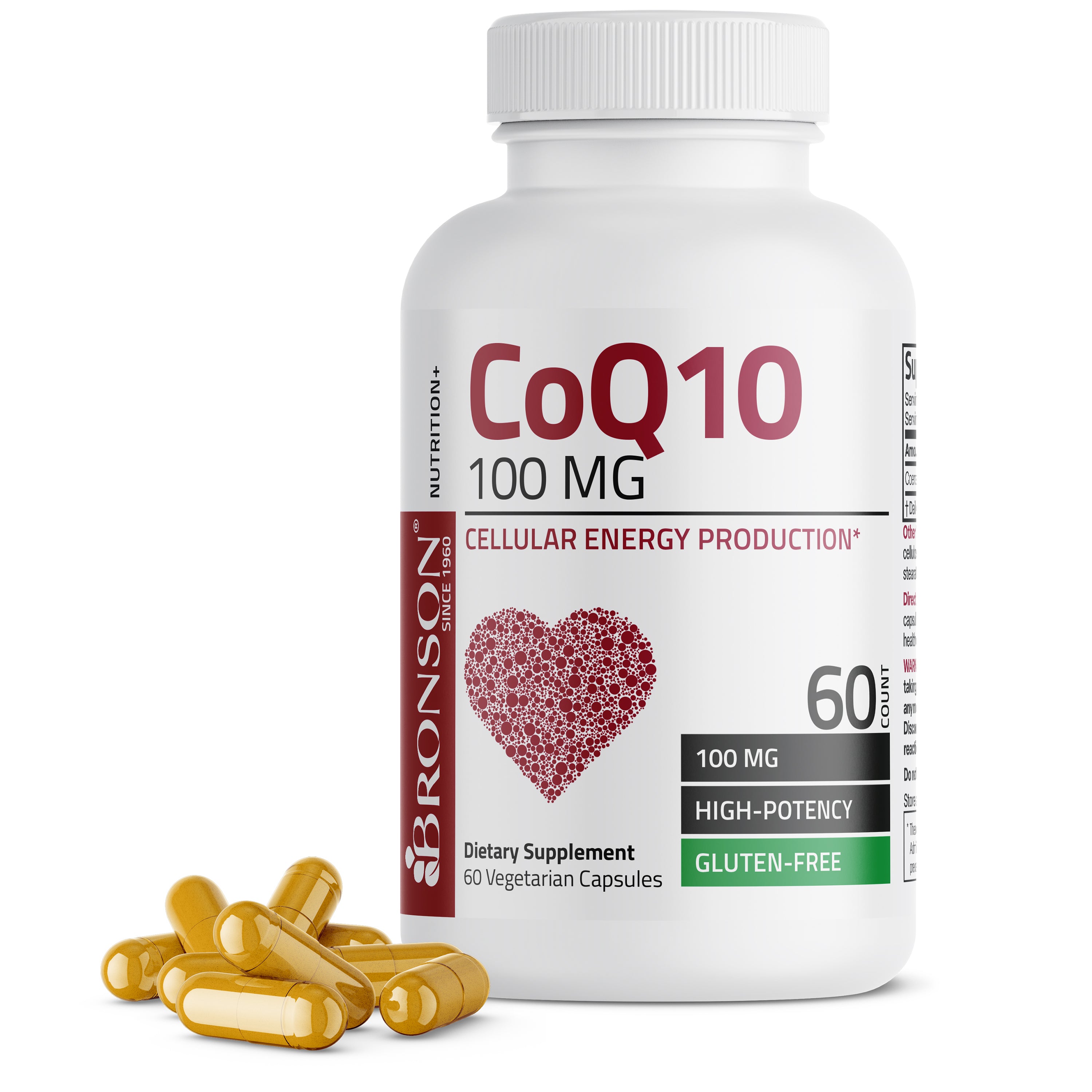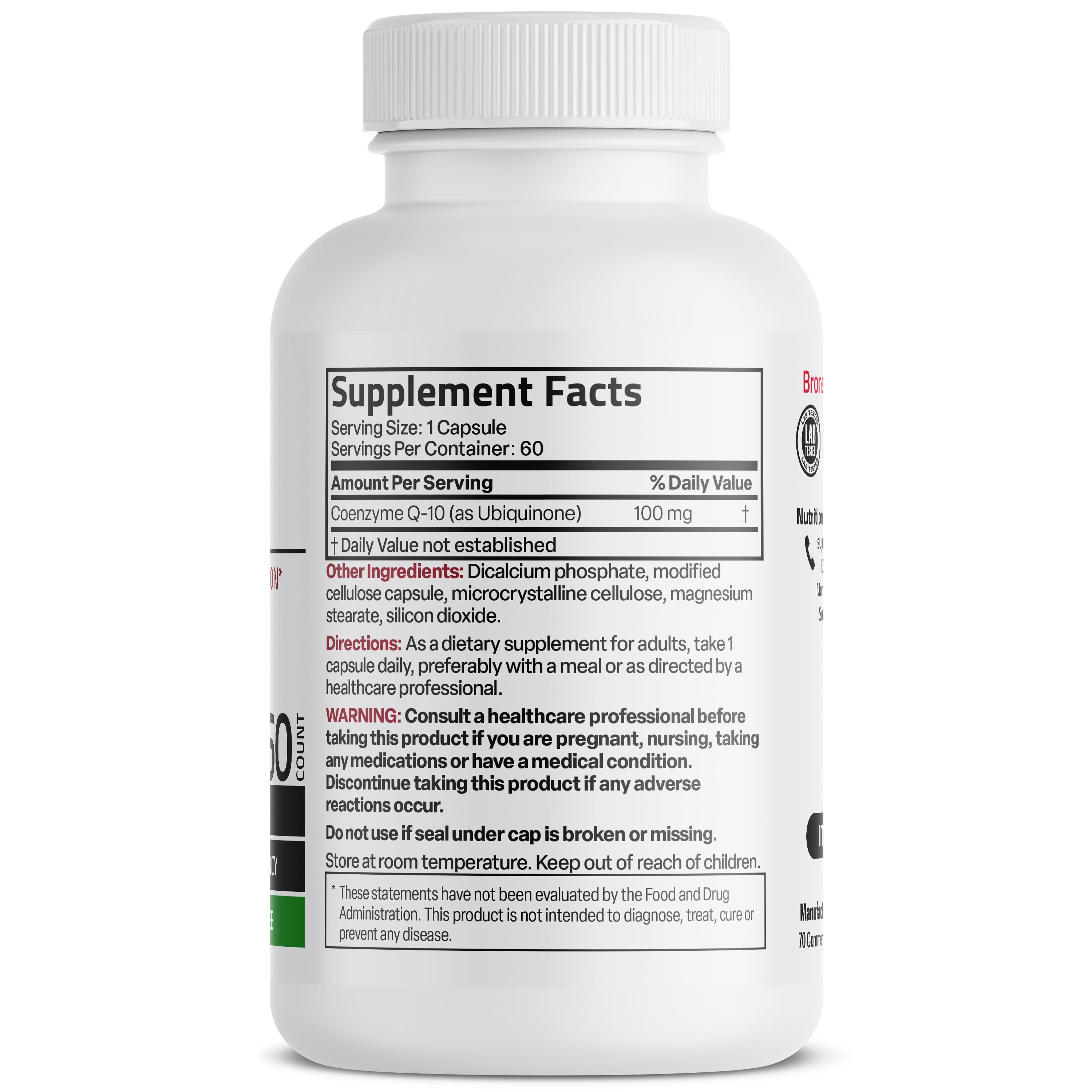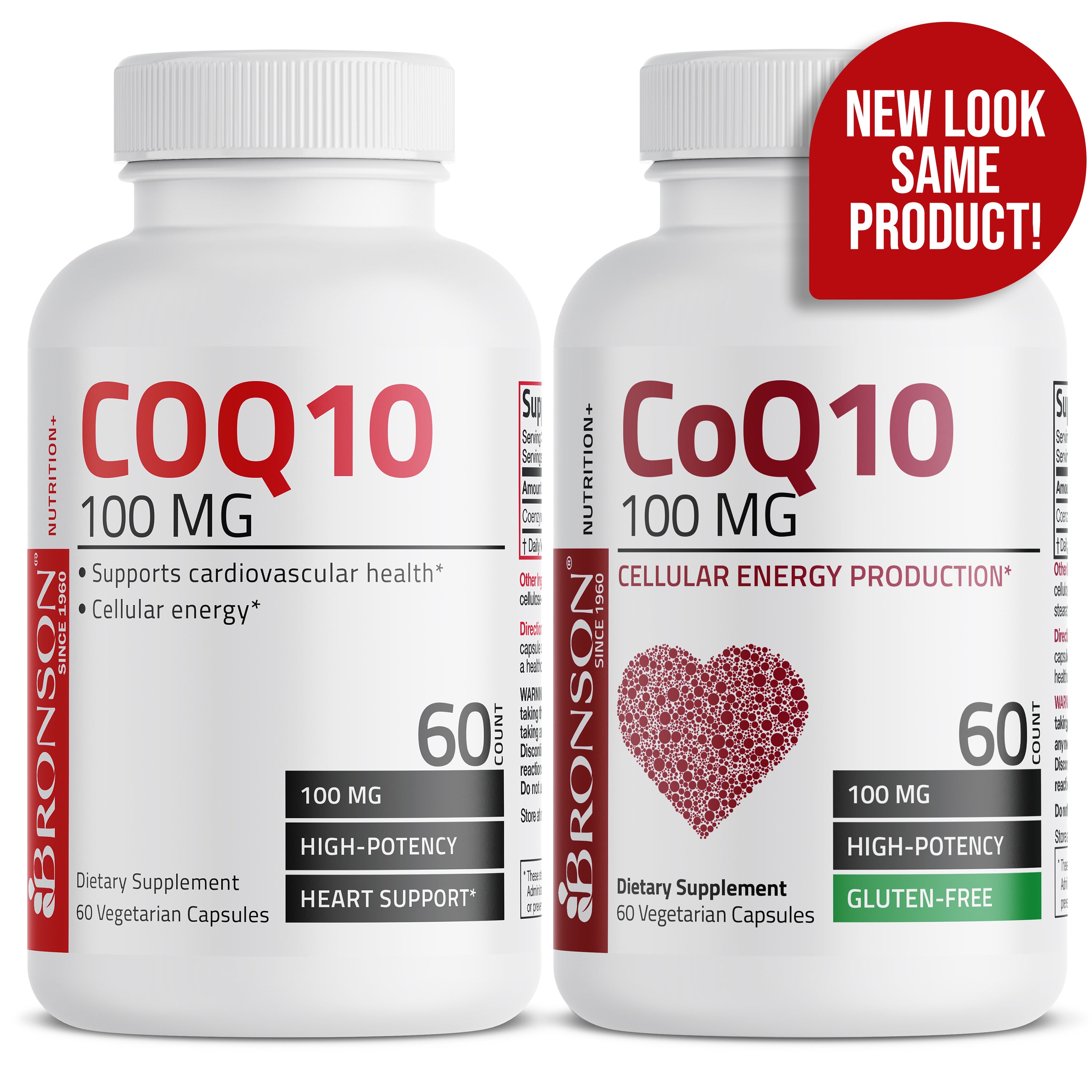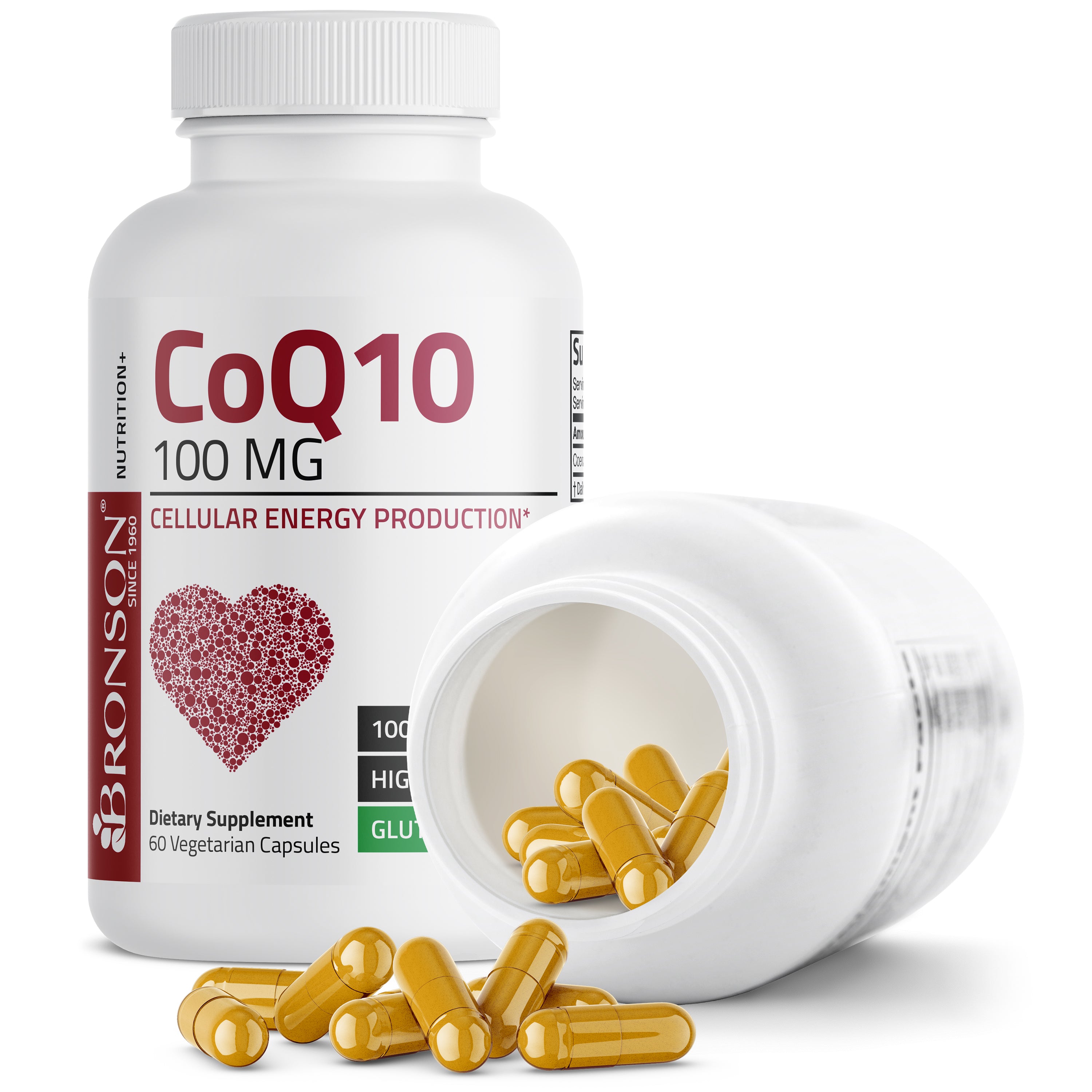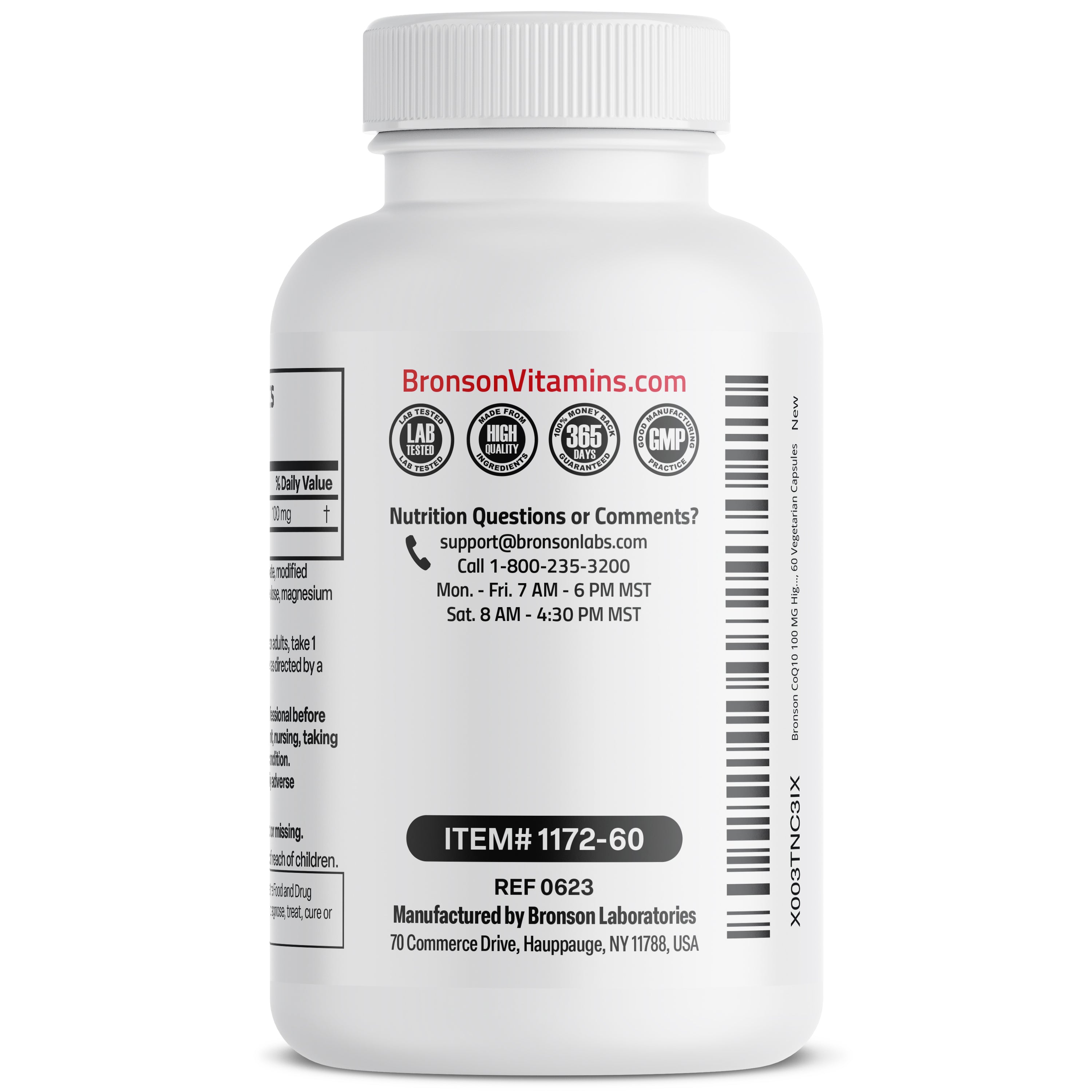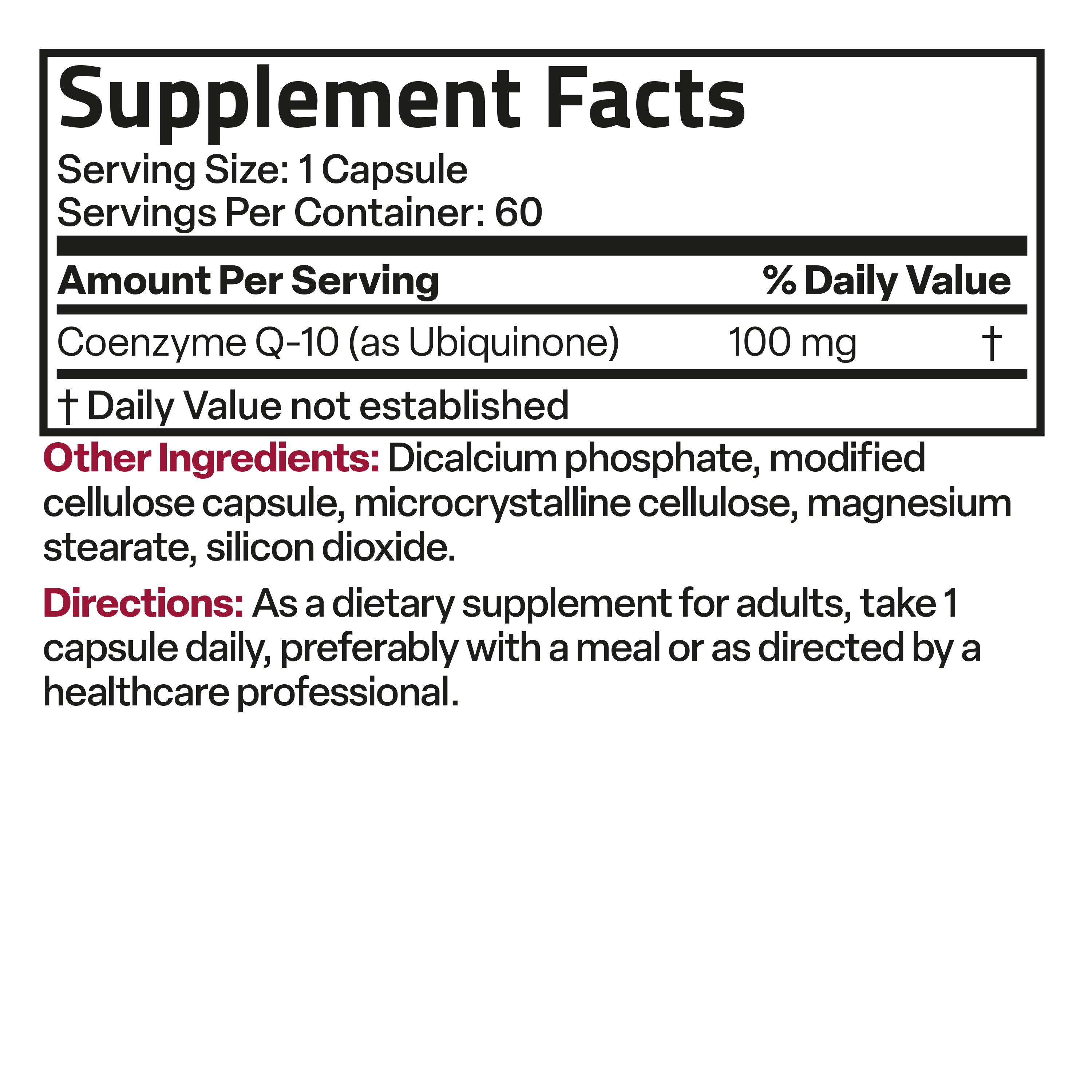 SKU: 1172-60
Regular price
Sale price
$9.99 USD
Unit price
per
Sale
Sold out
CoQ10 functions as a powerful antioxidant.*
CoQ10 has the potential to maintain blood pressure levels already within normal range.*
Supports healthy heart function.*
SIZE: 60 Count
DAYS SUPPLY:
FREE Standard Shipping on US Orders of $34.99 and more!
View full details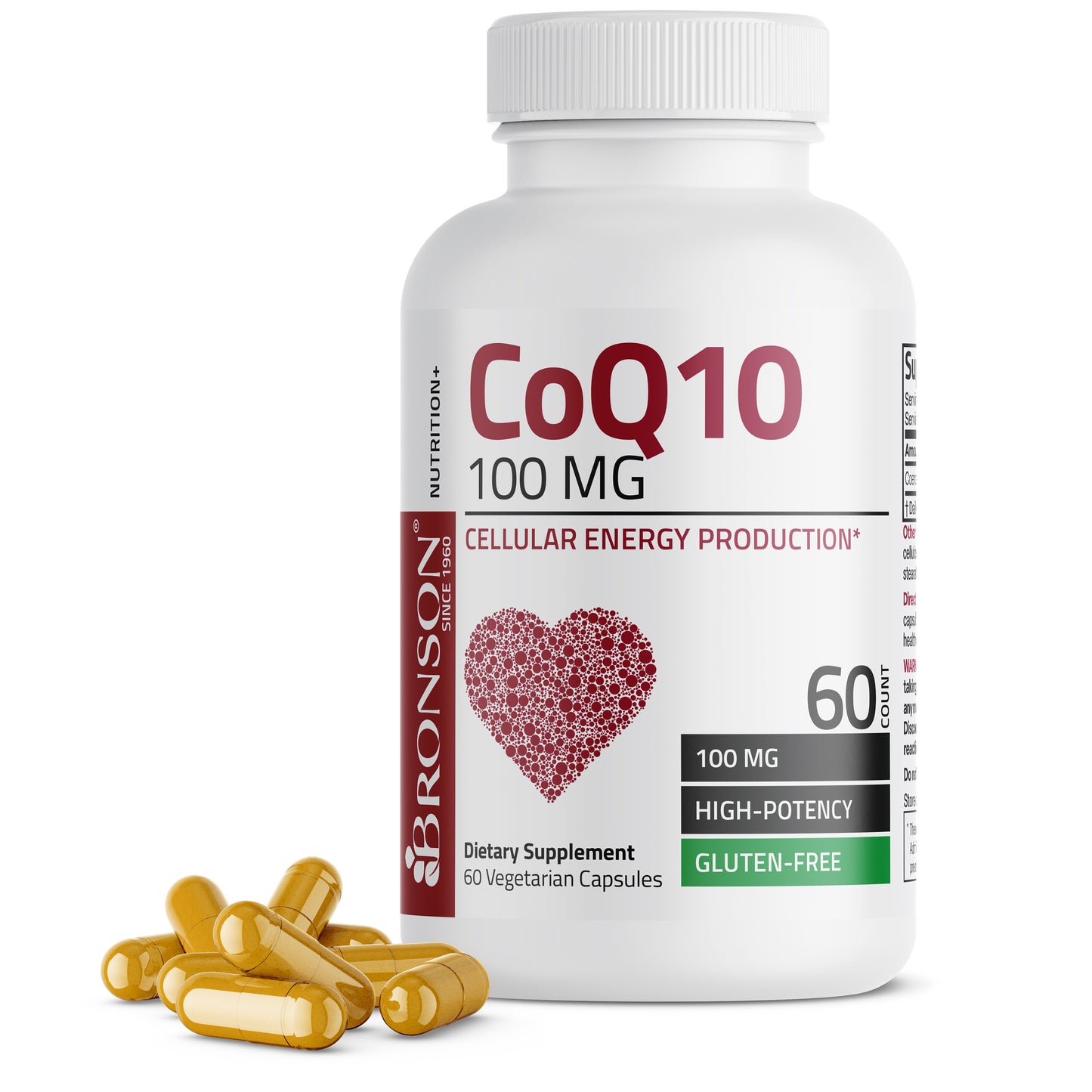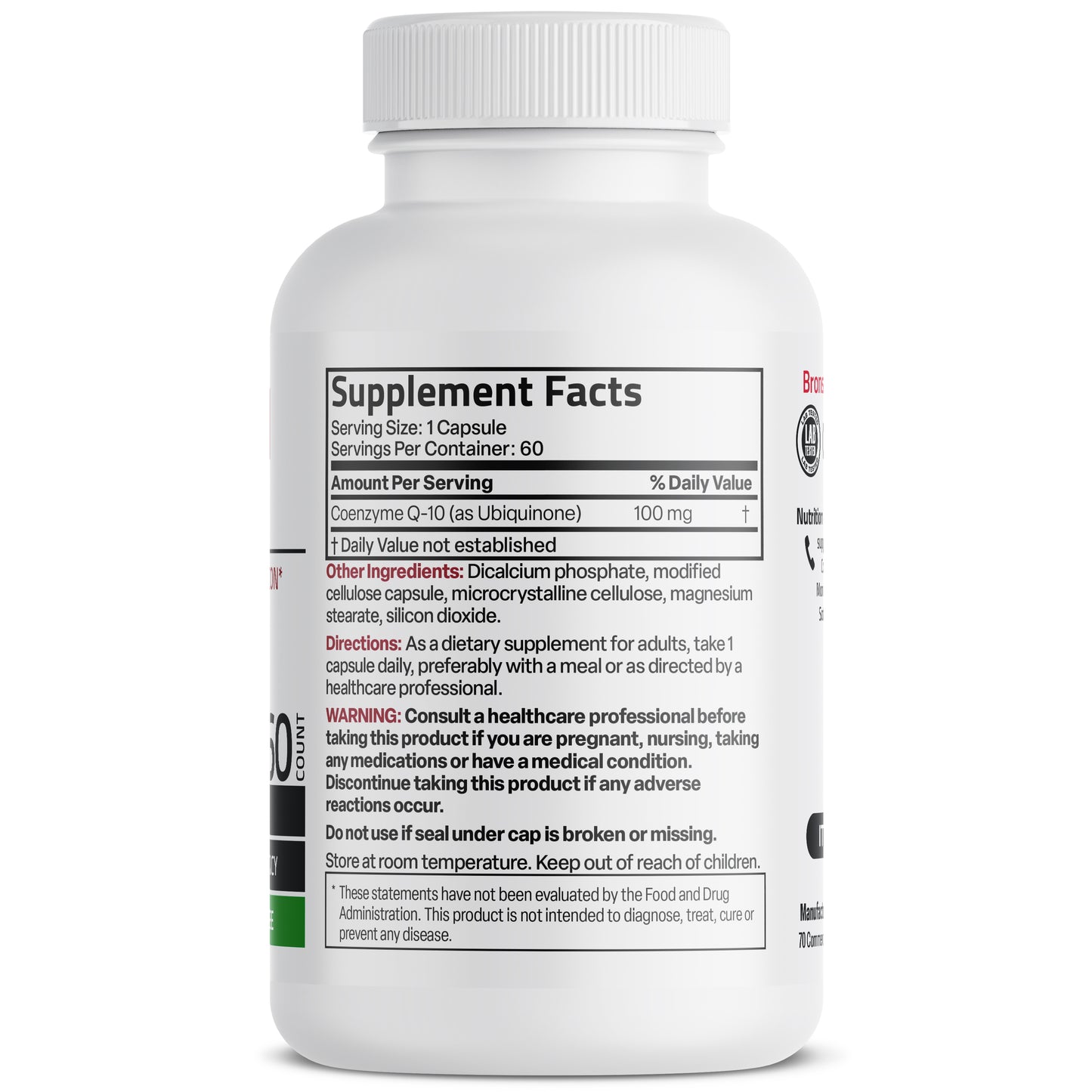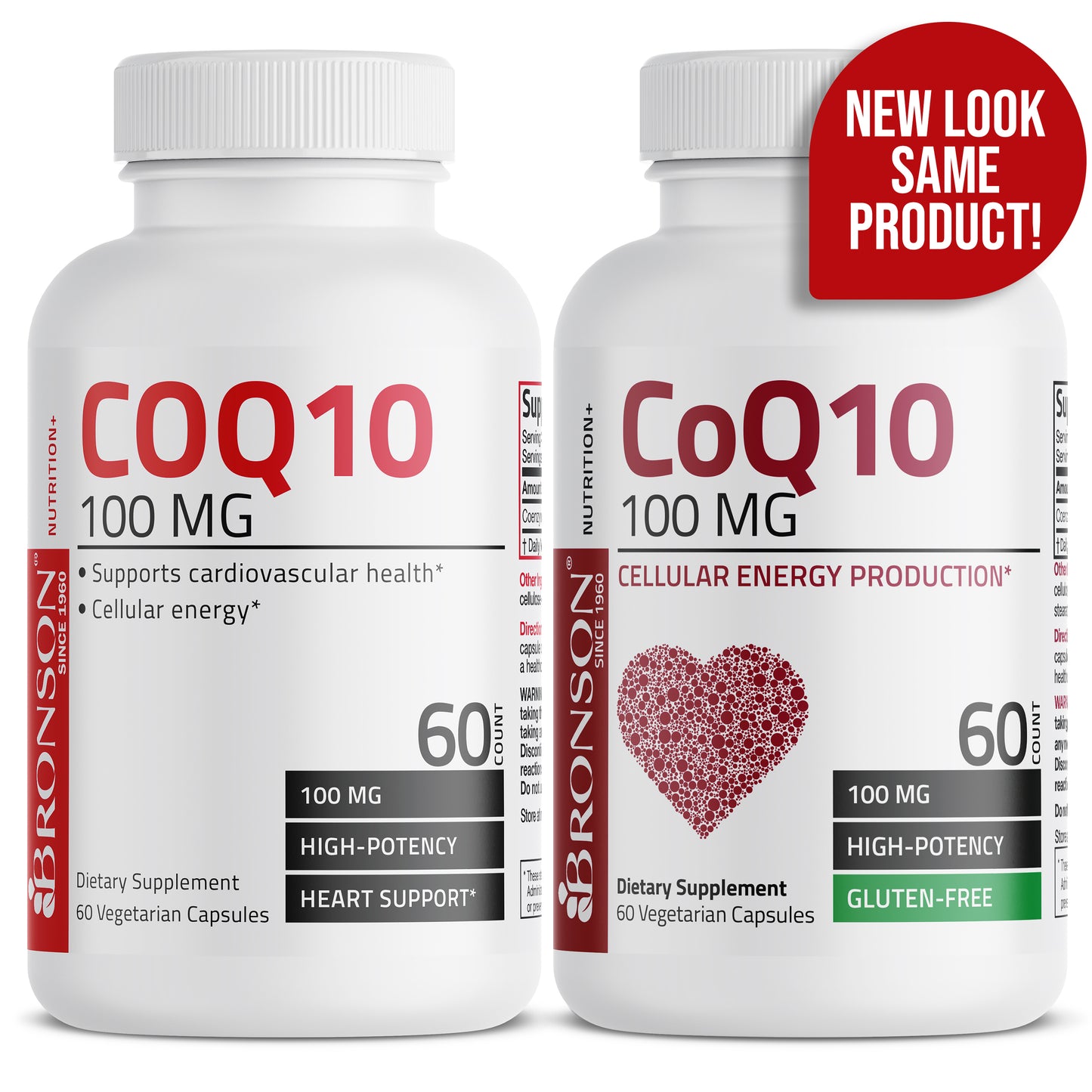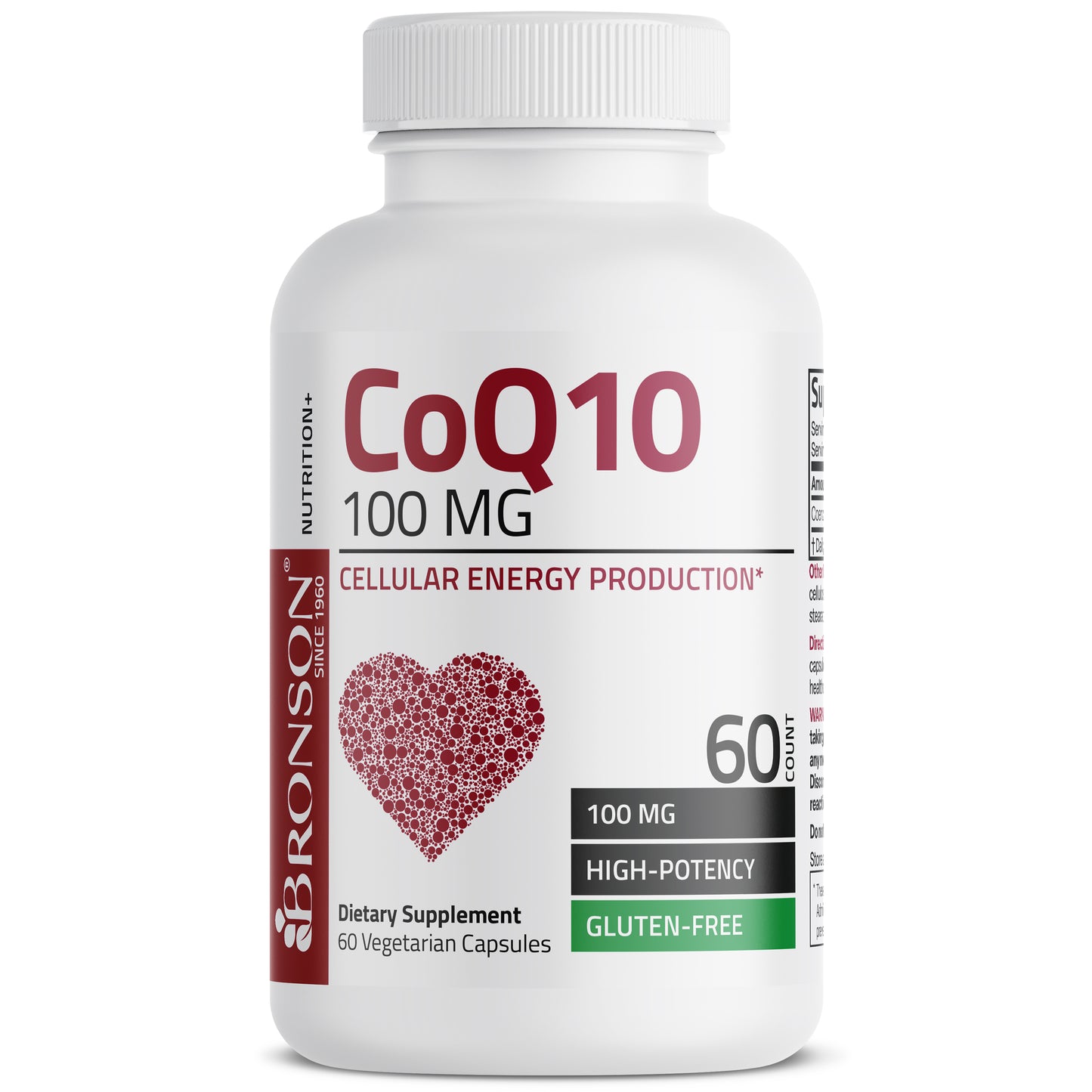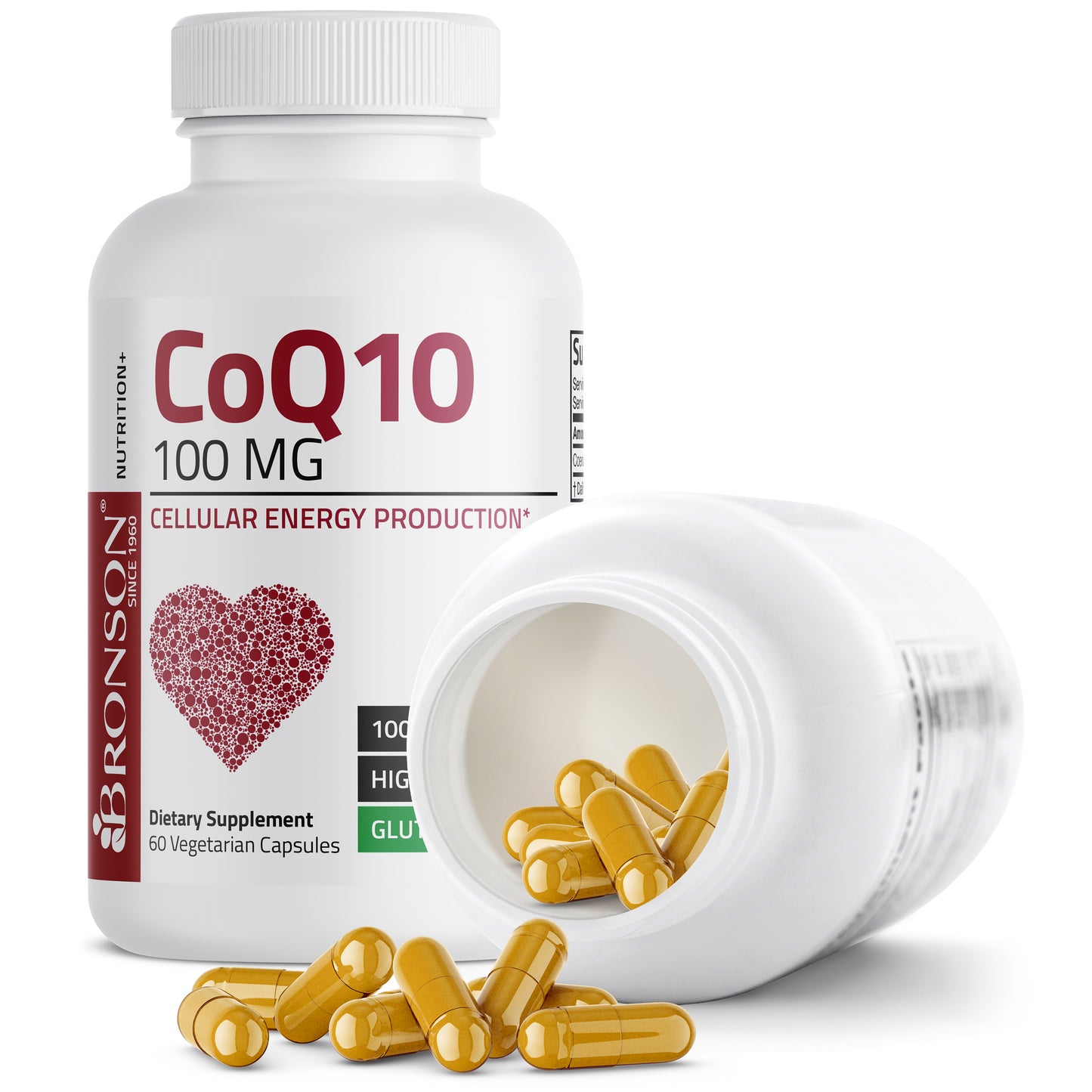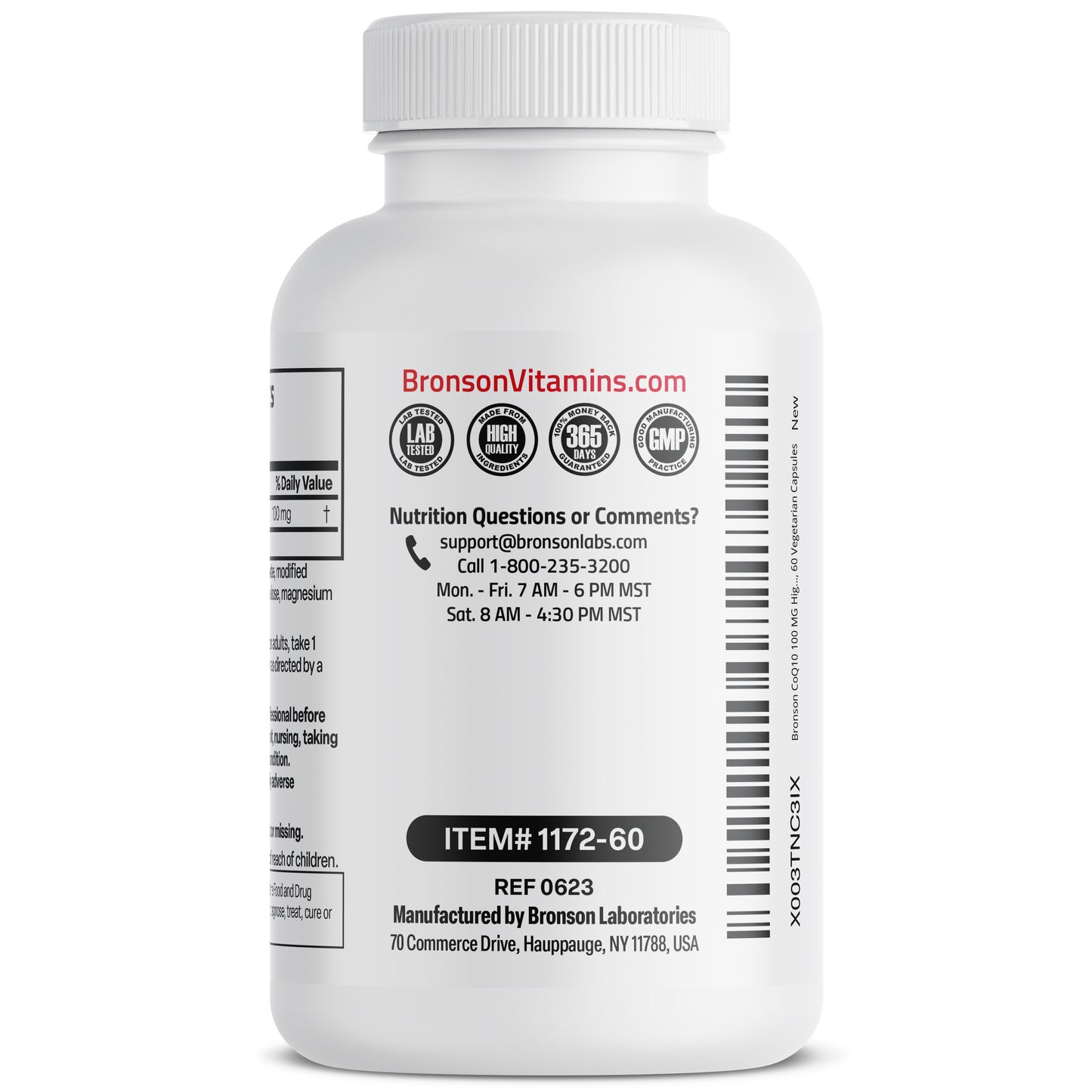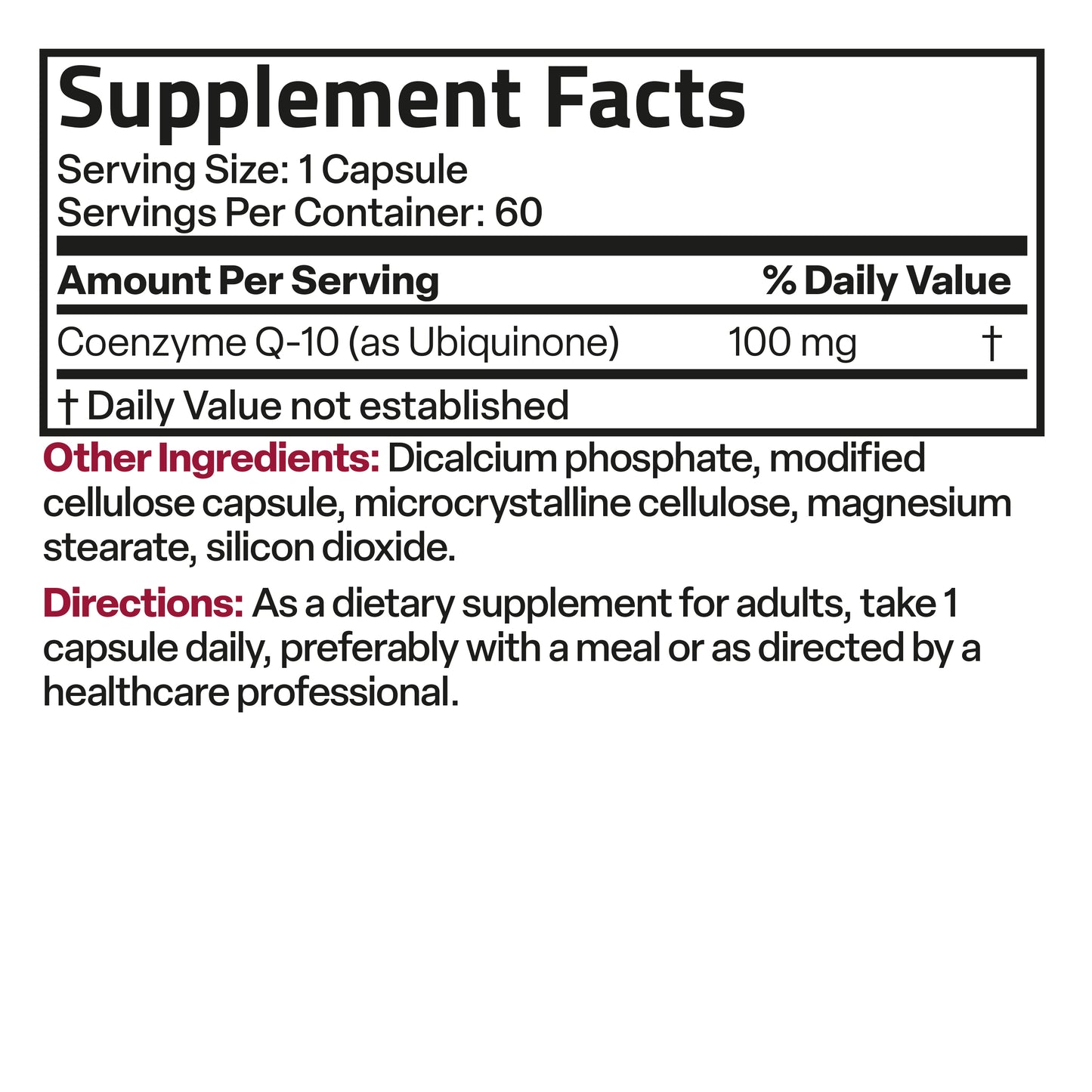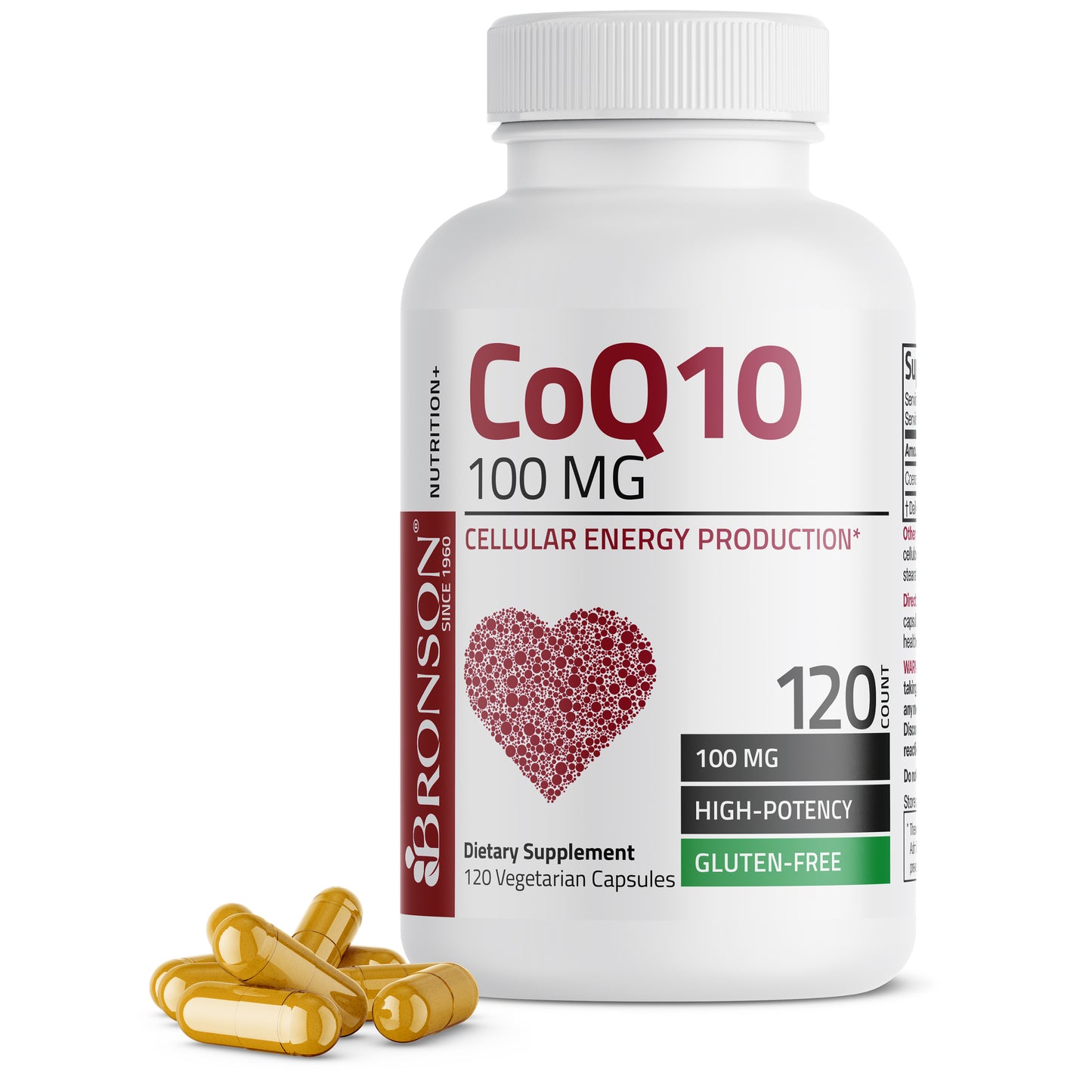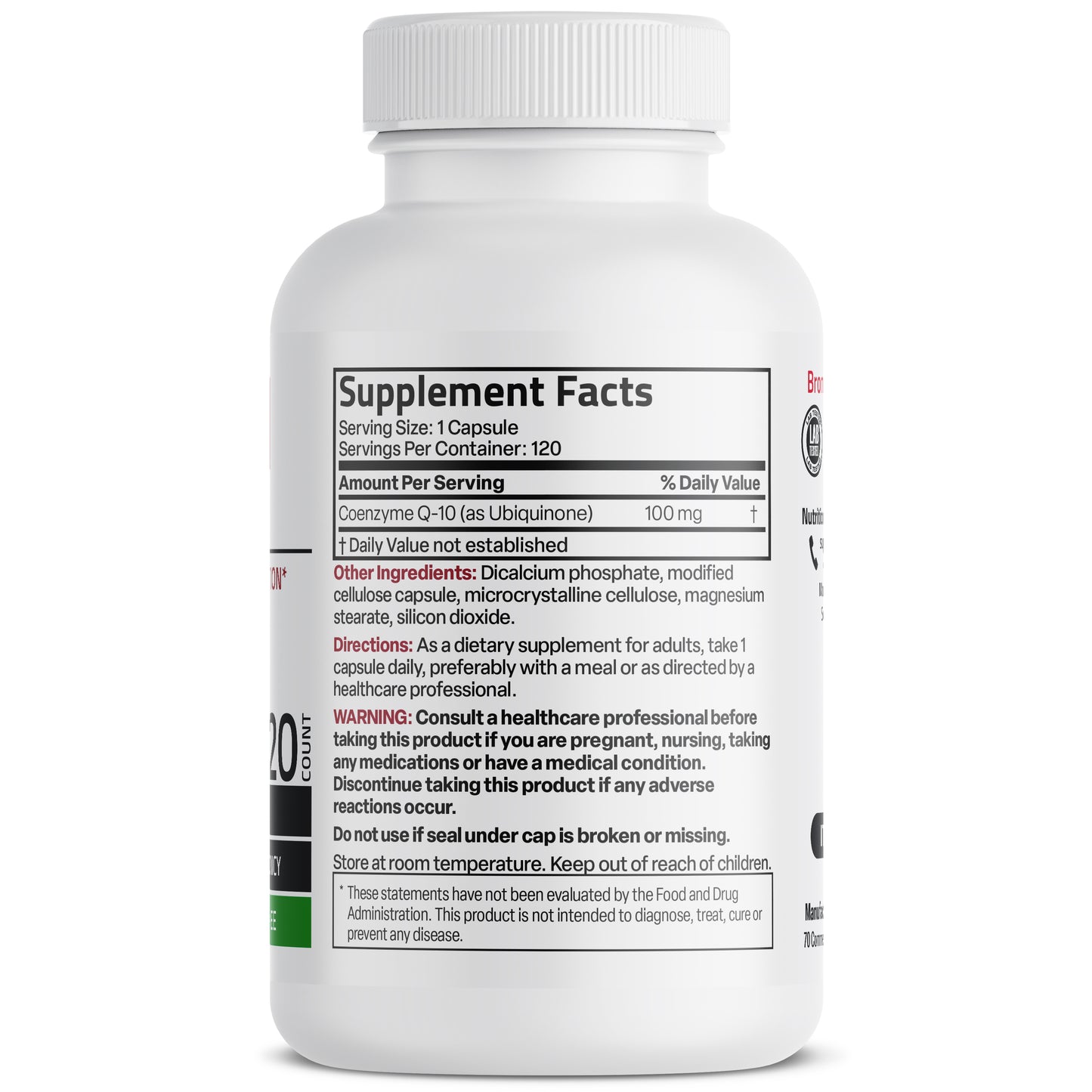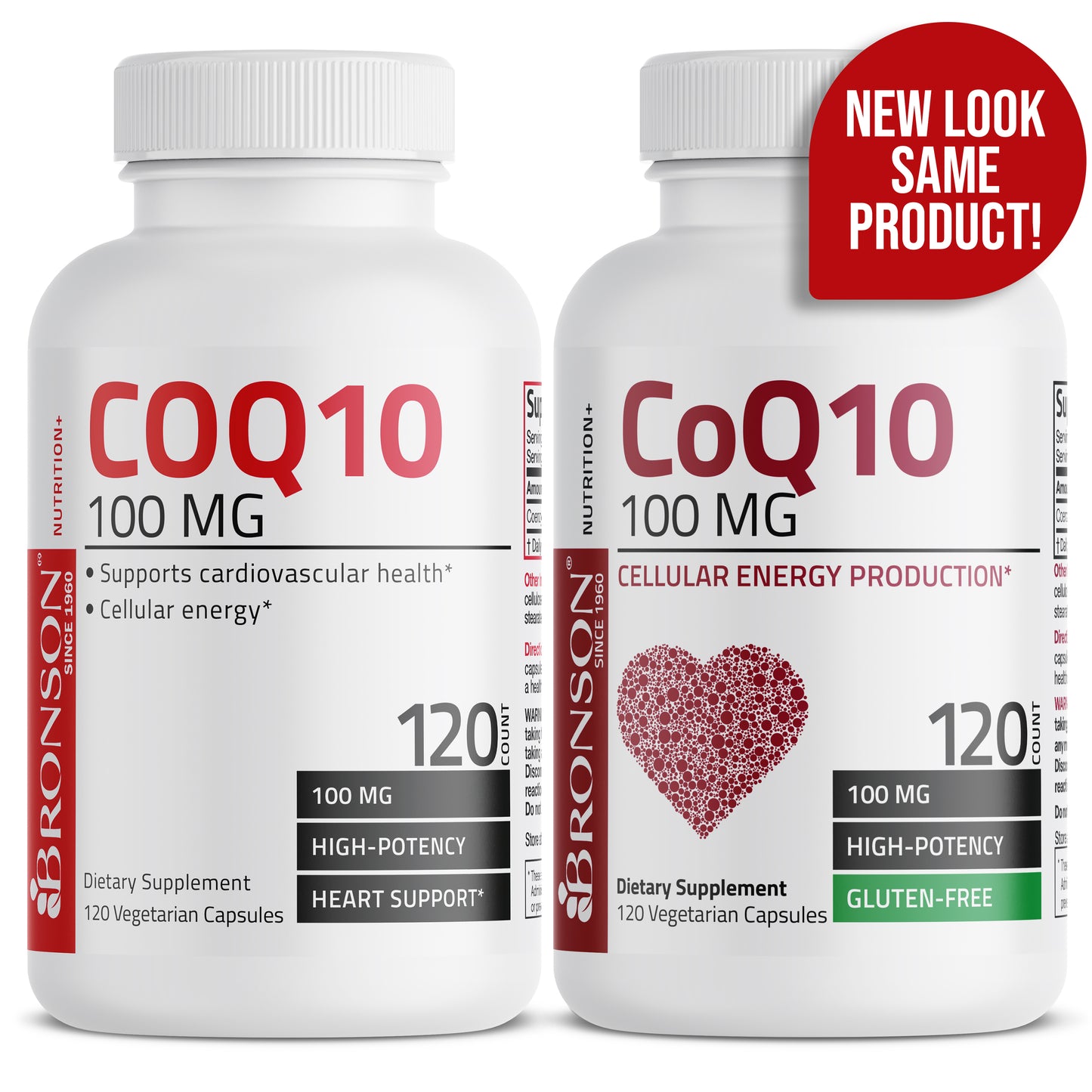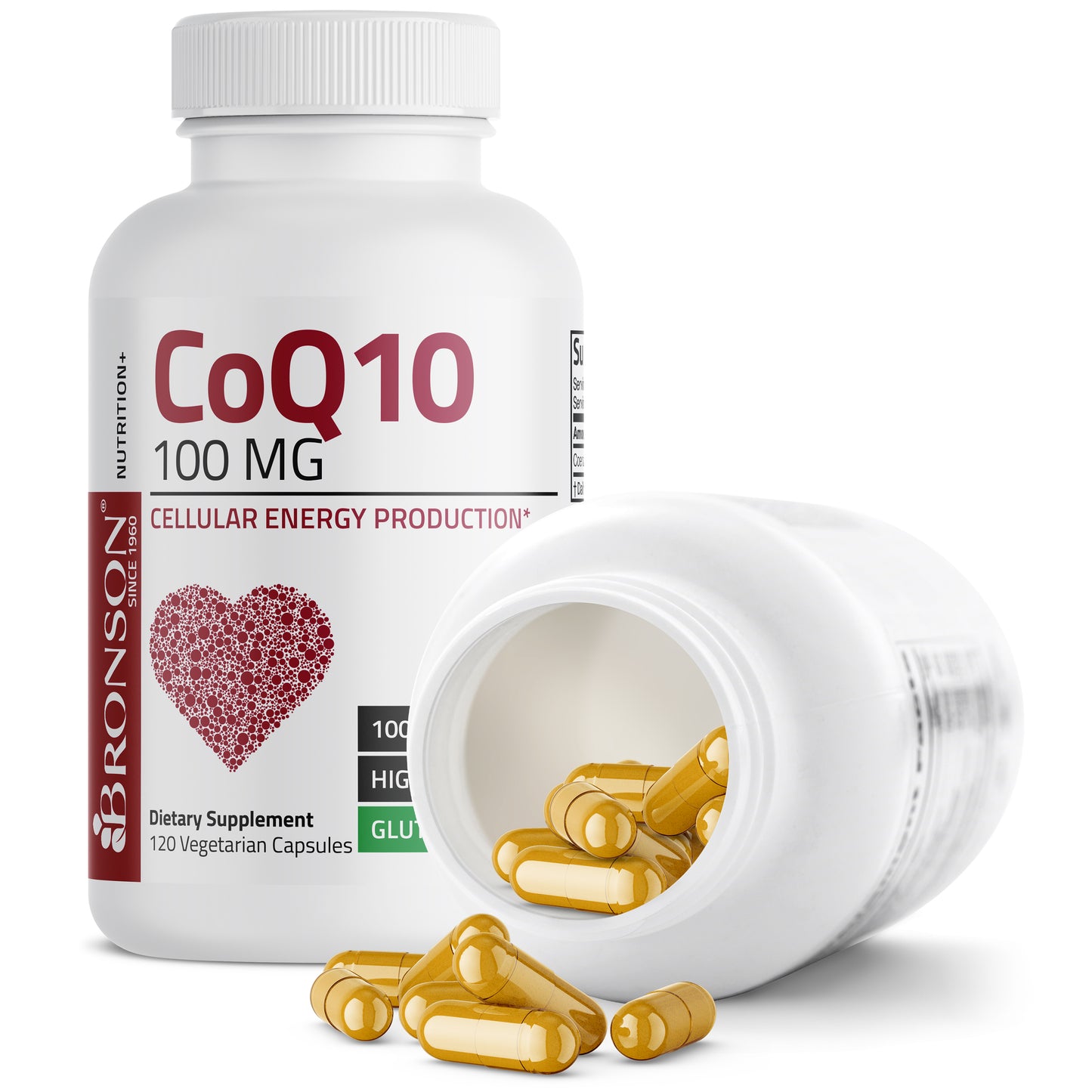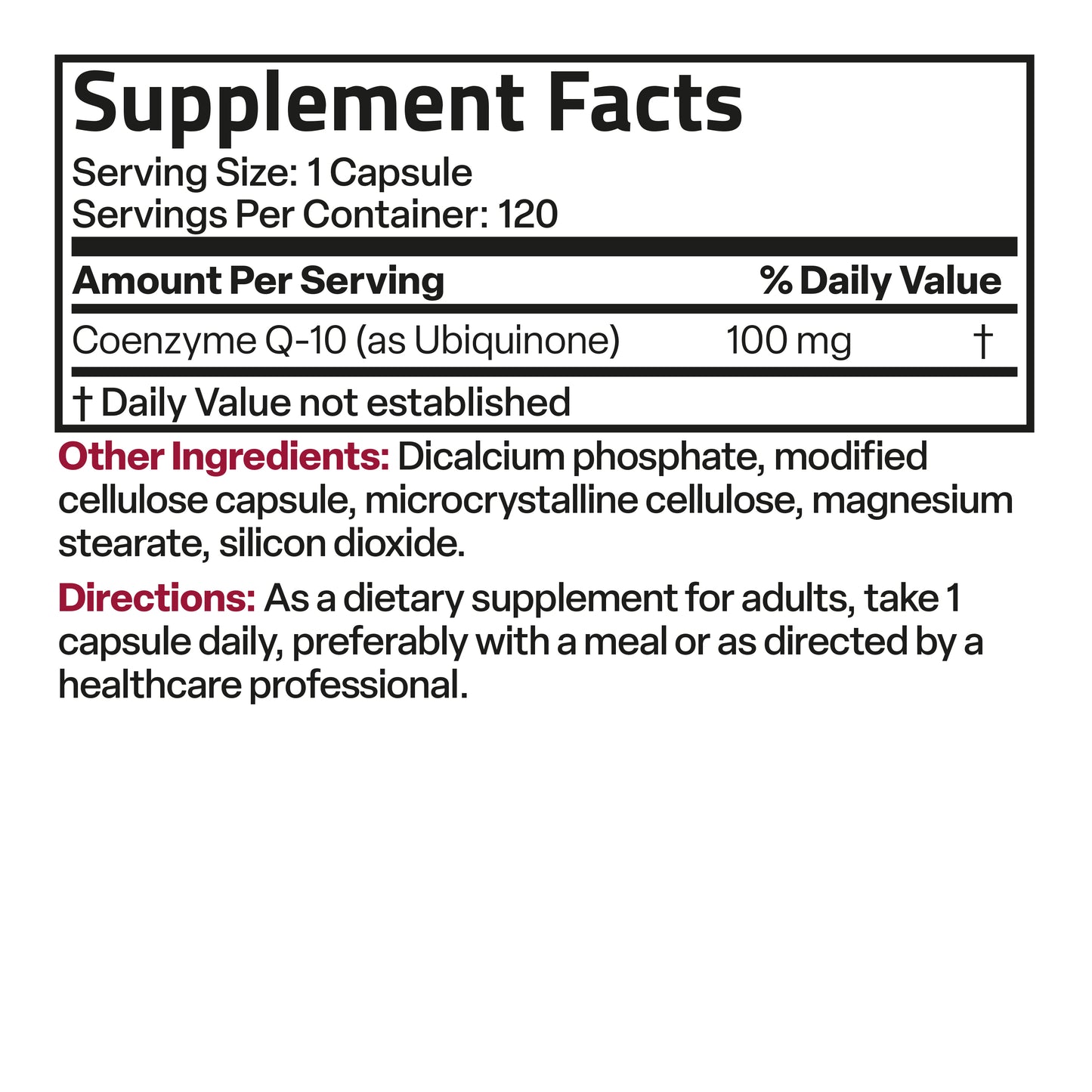 ORDER IN:
SHIPPING:

Today
Description

Why CoQ10 - 100 mg 

CoQ10 is necessary for energy production at the cellular level.

Coenzyme Q10 (CoQ10) is a fat-soluble, vitamin-like compound found in every cell of the body. It is used by the mitochondria ("power plants") of cells to produce energy. CoQ10 is found in highest concentration in cells of organs that require large amounts of energy, such as the heart.

CoQ10 also functions as a powerful antioxidant.* Antioxidants help protect cells from free radical damage. Free radicals are harmful compounds generated during normal body processes, such as breathing and digestion, but also upon exposure to environmental influences such as UV sunlight and smoke. Free radicals attack healthy cells, damaging their membranes, DNA and other components, compromising normal cell function.

The body produces CoQ10 on its own, however levels decline over time, with a steady decrease beginning after age 30. Factors such as aging, genetics, and cholesterol-lowering statins can lead to a CoQ10 deficiency.

About Bronson

Since 1960, Bronson has been providing families with the highest quality products and finest customer service available. This 60-year heritage speaks for itself. But with so many online vitamin stores, why should you purchase supplements from Bronson? 

In short, our company is time proven, offering the purest, high quality vitamins backed by science. Trust Bronson to provide the very best natural health products for you and your family.
Details

Product Name

CoQ10 - 100 mg

Shipping Price - Standard

0.0

Unit Count Type

Vegetarian Capsules

Item Condition

New Condition